The enchanting village of Lodsworth offers everything you might need for a classic wedding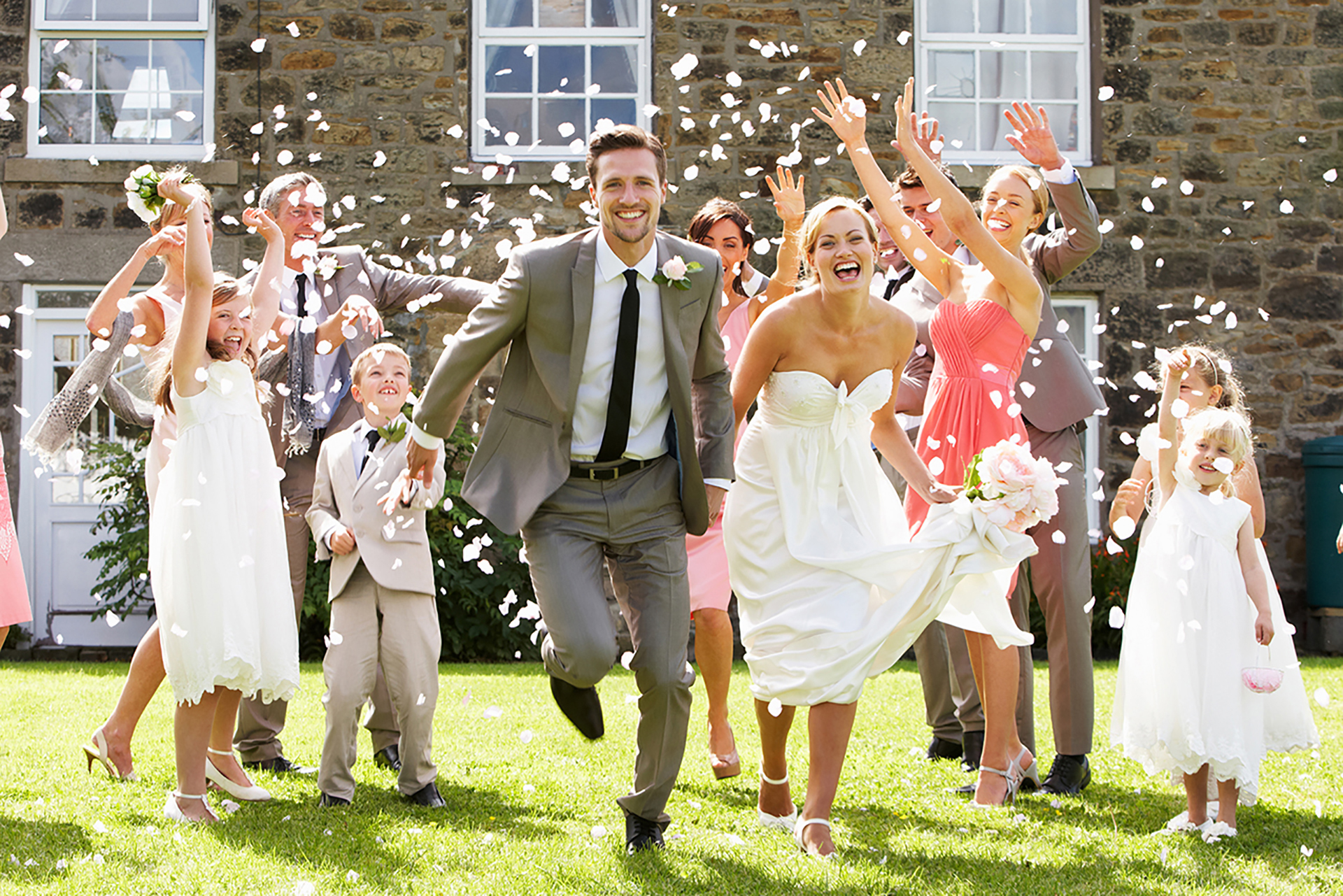 Lodsworth is the perfect English village, unpretentious and beautiful.
Every corner provides a leafy vista. To reach the village hall you must pass The Hollist Arms, a welcoming free house, sitting contentedly in the centre of the village. Its charms are hard to resist.
As you drive past the left-hand side of The Hollist and continue over the cross roads, you will find the entrance to the village hall and recreation grounds on your right.
The video below gives a flavour of the venue and a typical wedding reception