An ideal West Sussex venue for wedding receptions, celebrations, meetings and other events.
Lodsworth Village Hall offers superb, modern facilities in idyllic surroundings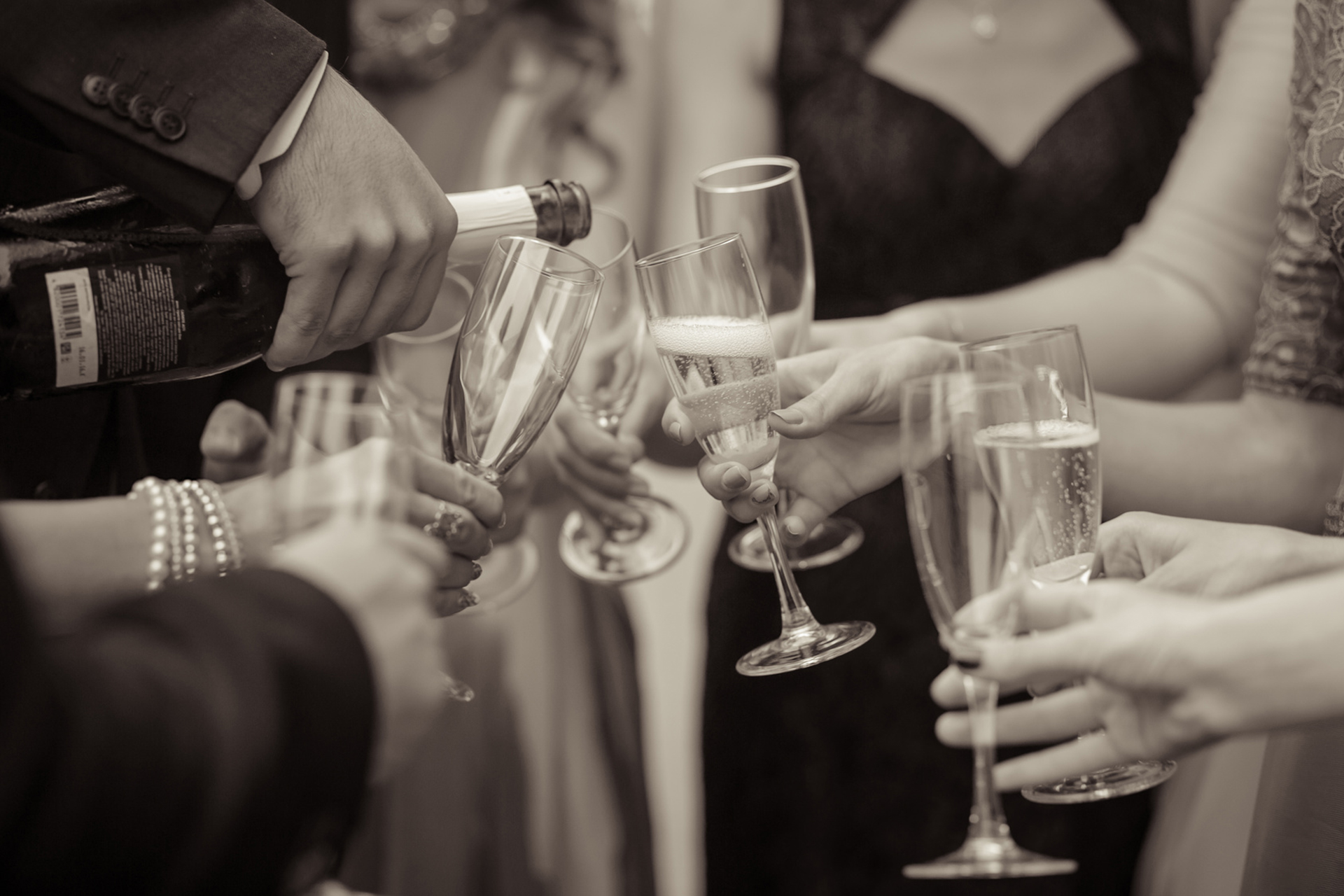 When you are planning the perfect celebration or special event you need the perfect venue. You also want value for money. Lodsworth Village Hall provides all the superb modern facilities, services and technology you could possibly need … and more.
Lodsworth Village Hall is used for a very wide range of activities ranging from musical and theatrical productions, film nights, sporting fixtures, wedding receptions, private parties, local club and society events, corporate and local government meetings to the local hunt ball. Please come and enjoy what we have to offer.
Our first village hall was opened in 1927 by Lord Cowdray. By the millennium, we had outgrown this old building and in 2000 it was replaced by the new village hall, officially opened by Lord Nathan.
Lodsworth Parish is located in an area of outstanding natural beauty in West Sussex, in the heart of the South Downs National Park. The parish includes the picturesque village of Lodsworth, the hamlet of Lickfold and part of Selham.
In addition to the surrounding rolling countryside with beautiful walks, Lodsworth is ideally located for visits to Petworth Park and House, Cowdray Park, Goodwood and the South Downs.
'Overall we were very impressed with the hall and would definitely recommend it for hire'
'Thanks again for your help. It really is a great venue for an event'
'An excellent hall. Good value for money and well managed'
'The facilities were perfect and all our guests were very happy'
Lodsworth Village Hall is the business name of Lodsworth Village Hall and QEII Playing Fields, a registered charity, No. 305393. Lodsworth Village Hall, Heath End Lane, Lodsworth, Petworth, West Sussex, GU28 9BY.
Wedding receptions – Theatre – Concerts – Film shows – Banquets – Business meetings – Presentations – Private parties – Open air events
Lodsworth, West Sussex near Petworth, Midhurst, Haslemere, Petersfield & Chichester